Monthly Archives:
June 2016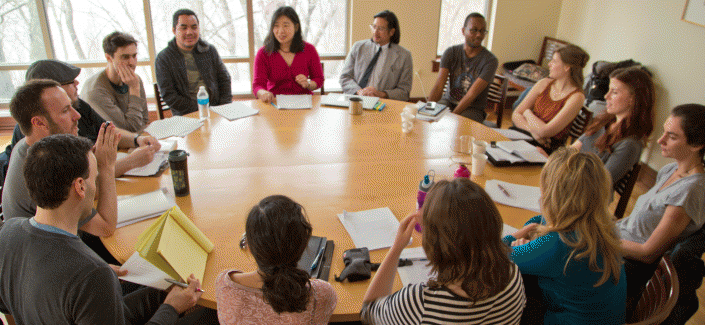 The poor man's workshop evolved from the many wonderful full writing workshops run around the world. The big difference is that the main focus of this workshop is to critique each other's work. While in other full workshops, visiting authors may be brought in to teach and mentor the participants. In a poor man's workshop, participants mentor each other. Writing workshops are a chance to critique and be critiqued by 9 other authors over the course of a weekend. This workshop will run over two days. You will receive your package of stories no later than August 15th, and will have two months to complete your critiques. All stories should be read and critiqued before the event.
Saturday 9:00 – 5:00 (lunch and refreshment's provided)
Sunday 12:00 – 5:00 (refreshment's provided)
*if you have special dietary requirements, please make your own arrangements.
In order to register you must pay the fee AND submit your short story, (Max 5918 words) to the event coordinators. Email ifwaevents@gmail.com to submit with the subject line October Poor Man's Workshop.
Pay the Fee: https://www.eventbrite.ca/e/ifwa-poor-mans-workshop-tickets-25845188655
Submit your Story: ifwaevents@gmail.com
Where: Fish Creek Library
Cost: $10.00 – covers cost of food and refreshments
Deadline for participation: August 1st, 2016 (payment and story must be received by this time. Spots will be filled on a first come, first serve basis).
Note: New stories are encouraged! Challenge yourself! However, previously written, unpublished stories can also be submitted.
WHEN

WHERE

Fish Creek Library – Calgary, AB T2J 6S1 – View Map